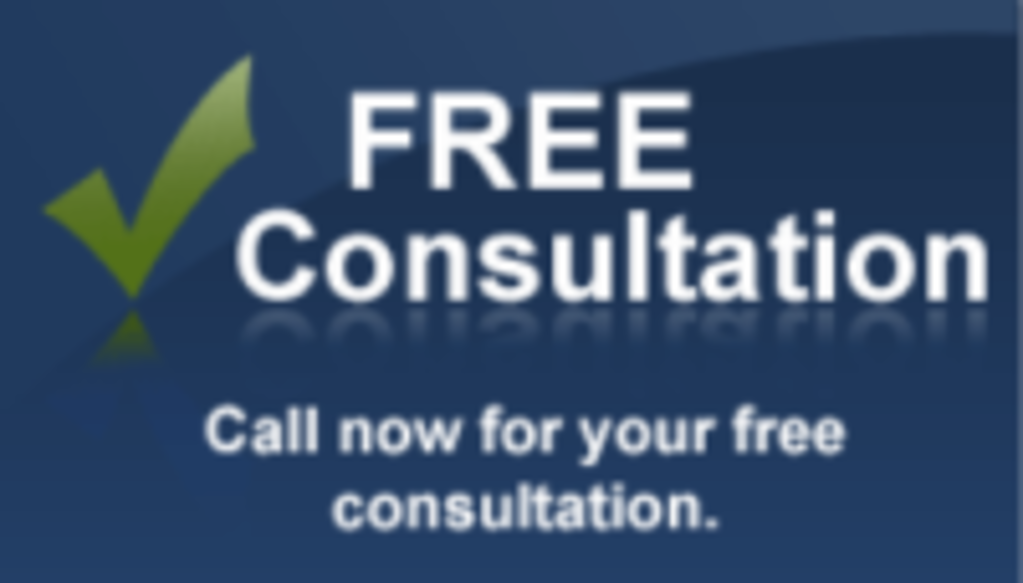 For exceptional tax relief help in or near Baton Rouge, rely on the tax resolution specialists at Taxation Solutions, Inc. Offering indispensable tax assistance for both state and federal tax problems, our team of professionals has a wealth of expertise to protect your financial interests in dealings with the IRS. Whether your back tax debt is piling up or you've recently received notice of an IRS tax audit, we're fully equipped to provide you with the tax relief services you need. Discover the remarkable difference of having a trusted tax pro in your corner. To set up your free consultation with a certified tax resolution specialist, just call or e-mail us today!
Tax Problem Resolution
IRS Audit Representation
40+ Years of Experience
Licensed, Insured Tax Pros
Emergency Tax Help Available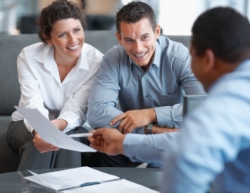 Our in-depth experience is one of the biggest reasons to come to Taxation Solutions, Inc. for personal or business tax help. In tax resolution matters, experience is often what separates the best outcomes from the disappointing ones. Our tax resolution company brings more than 40 years of firsthand experience to each and every case we handle. We're one of the most seasoned tax resolution companies serving Baton Rouge, and we're known for our tireless efforts and determination when it comes to bringing our clients the IRS tax relief they deserve.
Wherever you live or work in the Baton Rouge area, be sure to make Taxation Solutions, Inc. your go-to source for tax resolution service. We're happy to assist taxpayers throughout Louisiana's capital region with our comprehensive tax help for individuals, families, and businesses of all sizes. Whether you're dealing with unpaid taxes, payroll tax problems, or corporation tax penalties, we're only a phone call away to tackle your tax problem head-on. In addition to Baton Rouge, our tax relief help is available in Baker, Central, Denham Springs, Plaquemine, Prairieville, Grosse Tete, Gonzales, St. Gabriel, Zachary, and the entire surrounding metro.
On top of our four decades in practice, Taxation Solutions, Inc. is a licensed and insured tax resolution firm with a staff of tax lawyers, enrolled agents, and other trained tax advocates. We're also proudly affiliated with the American Society of Tax Problem Solvers, the National Association of Enrolled Agents, and the National Association of Tax Professionals. When you come to us with a tax problem, we'll make certain you're matched with the right tax resolution specialist for the job. Our knowledgeable tax pros are qualified to appear in front of the IRS as well as in federal tax court, so we have you covered at every level of the tax system.
Don't let tax problems ruin your financial outlook. When you're ready to address your tax troubles, our tax resolution team is up to the challenge. Contact us today in the Baton Rouge area for a free phone consultation and free cost estimates on the tax relief services we offer. We're also here when you need us for emergency tax assistance. Simply pick up the phone and call to get the tax relief help you need!