Services Offered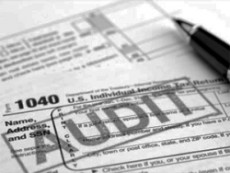 No two tax problems are ever the same. The specifics of your case determine the way forward in virtually every situation, making customized tax assistance a must for personal IRS tax problems as well as business tax issues. When you're looking for more than cookie-cutter answers in the Baton Rouge area, bring your tax problem to the pros at Taxation Solutions, Inc. We have a long track record of providing top-notch tax relief services, thanks to our consistent commitment to tailoring an approach that suits each client's needs. Why would you settle for anything less from the tax help professionals you hire? Reach us today to ensure that you receive the individual IRS tax relief service you deserve!
Answers to Tax Problems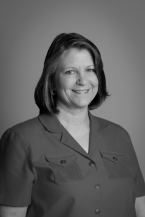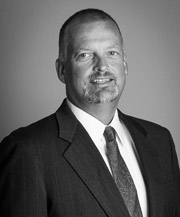 We're pleased to bring you a full slate of tax resolution services at Taxation Solutions, Inc. Our tax assistance for both state and federal tax problems includes:
Back tax filing
Audit defense service
Tax settlement negotiation
Tax penalty abatement
Tax attorney representation
Small business tax advice
Corporate tax help
And much more!
Whether you're concerned about an upcoming IRS audit or your business has been hit hard by corporation tax penalties, we're here to answer your questions and minimize the fallout. We put an emphasis on superior workmanship and outstanding customer service. At Taxation Solutions, Inc., our team is your best bet in Baton Rouge for timely and effective tax problem resolution.
Proven Tax Help Professionals
 When you team up with Taxation Solutions, Inc. for the tax problem help you need, you'll have a whole roster of specialists at your disposal. Our tax resolution firm is staffed by tax lawyers, enrolled agents, and other qualified experts, all licensed and insured and able to represent you in front of the IRS and federal tax courts. That should come as a huge relief as you prepare to defend yourself against complex tax issues such as IRS penalties or IRS auditing proceedings. No matter how basic or boggling your tax problems may be, we'll be right by your side each and every step of the way.
Emergency Tax Assistance Available
For your added assurance, Taxation Solutions, Inc. is a proud member of the American Society of Tax Problem Solvers, the National Association of Enrolled Agents, and the National Association of Tax Professionals. You can count on us to be your complete tax authority on back taxes, IRS penalties, IRS audit help, and more. We're here whenever you need us for tax problems of all sizes and severity levels. We even offer emergency tax help for your most dire situations, so don't hesitate to call us about tax liens and levies, IRS audit penalties, and any other urgent matters you might be facing.
Call for Your Free Consultation
Don't try to squeeze your tax problem into some standardized mold. Instead, trust in the proven pros at Taxation Solutions, Inc. to customize an ideal strategy to bring you IRS tax relief. Your first consultation is free when you call our tax resolution team in Baton Rouge. Why wait another day to secure the solid tax help you need? Contact us now by phone or e-mail. We look forward to working with you!